Dynamic text-based diagrams
Create complex, visual diagrams with text. A smarter way of creating diagrams
flowchart LR A[Capture] --> B(Document) --> C{{Review and<br/>Approve}} --> D(Publish) --> E((( )))
Mermaid Chart offers charting solutions on top of, and in alignment with the open source project Mermaid. We bring Mermaid out of the code editor and out to a broader audience. We are big fans of Mermaid and are tightly connected to the open source project. Mermaid Chart aims to give back as much as we get. We think Mermaid can help sharing understanding and ideas. Mermaid Chart will provide the solutions to make Mermaid accessible and usable in more areas while promoting the core principles.
Fun to write
Writing diagrams using Mermaid is fun and having fun unlocks cognitive resources and abstract thinking. By using Mermaid you can focus on the content and generate a better result.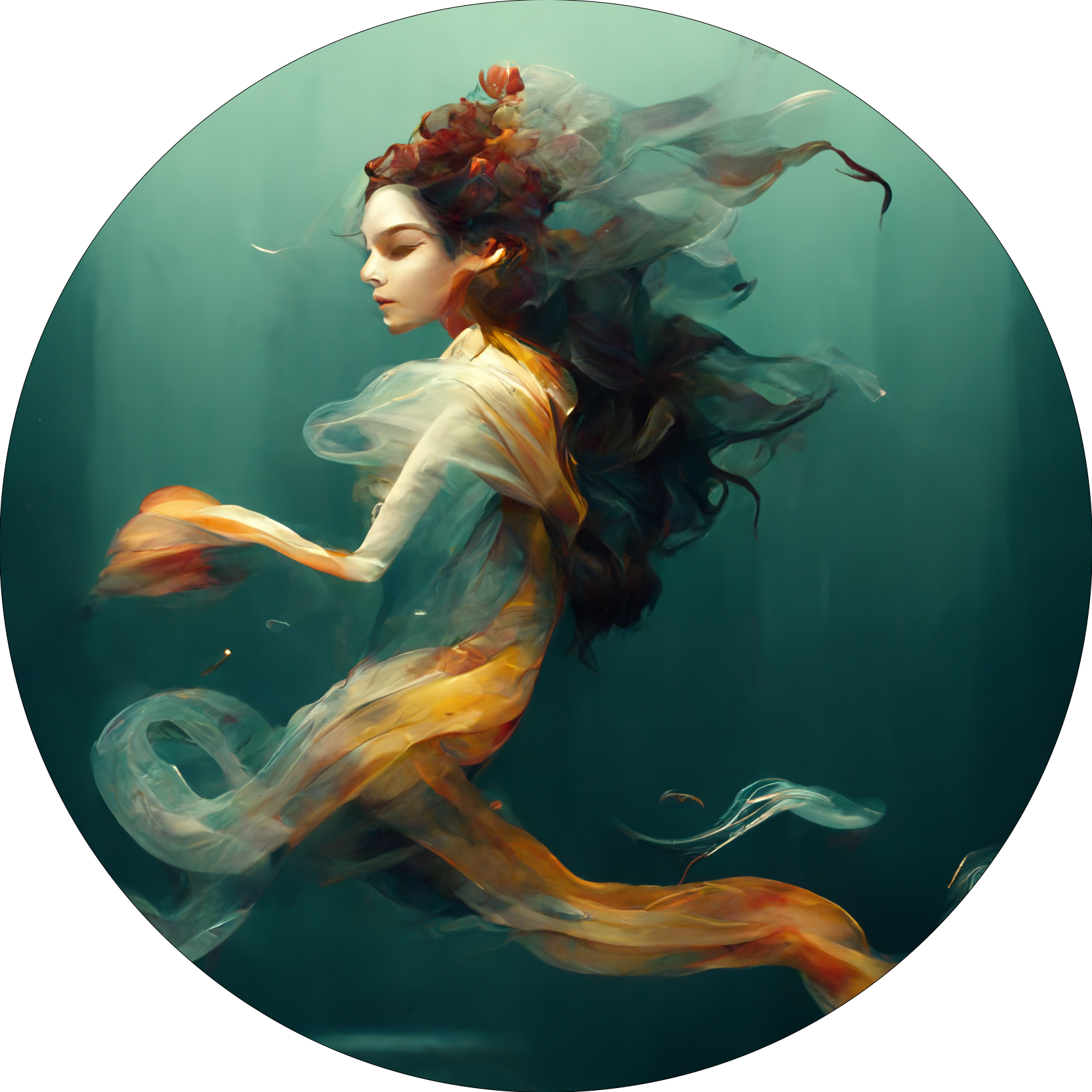 Easy to see changes and collaborate
Changes and comments are visualized in the diagrams helping the authoring of the diagrams and well as the review process. It is also easy to see who changed what, when in a text based revision control system.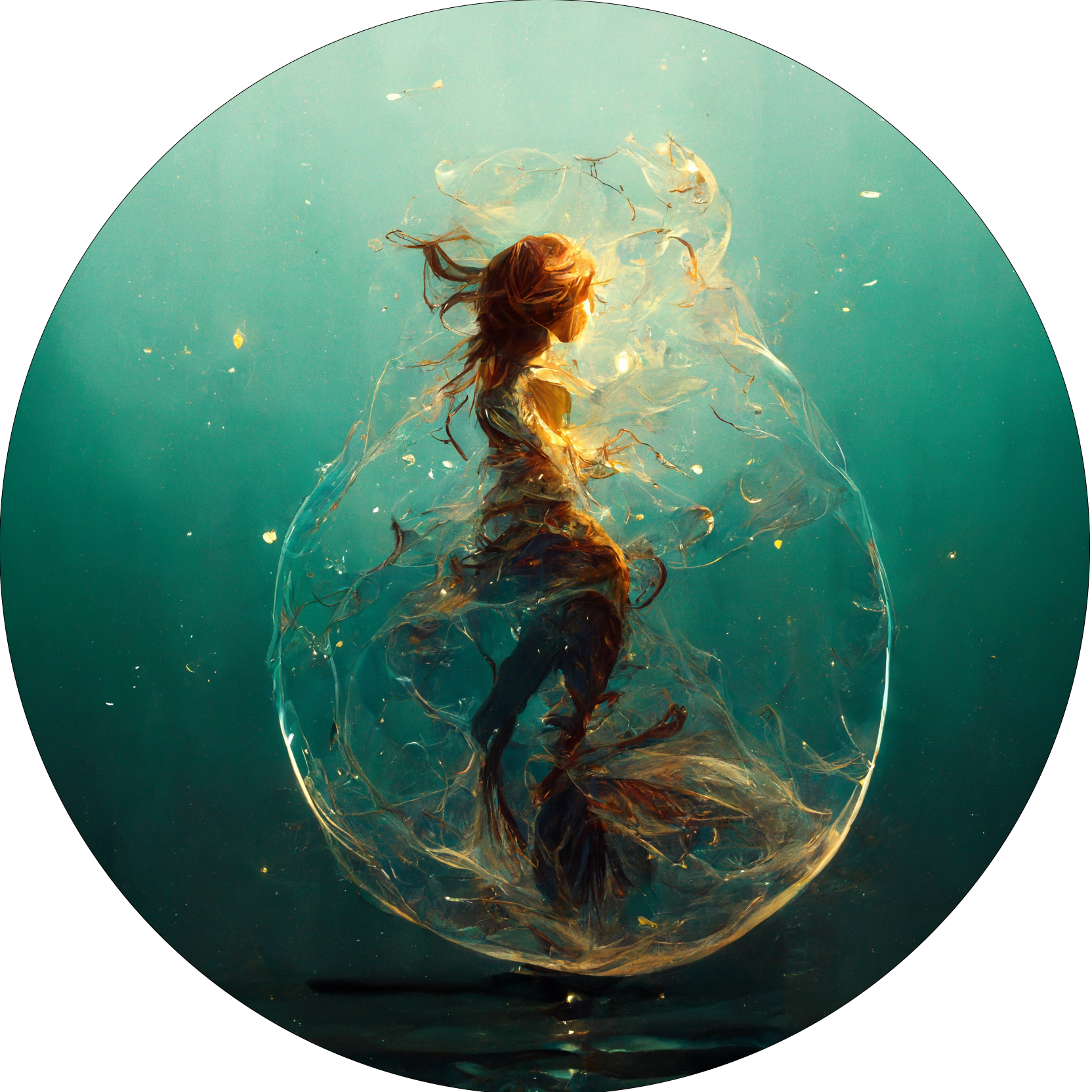 Get notified when things change
The saying goes that a picture says more than a thousand words and that is still true when it comes to visualizations of complex solutions.